This is the back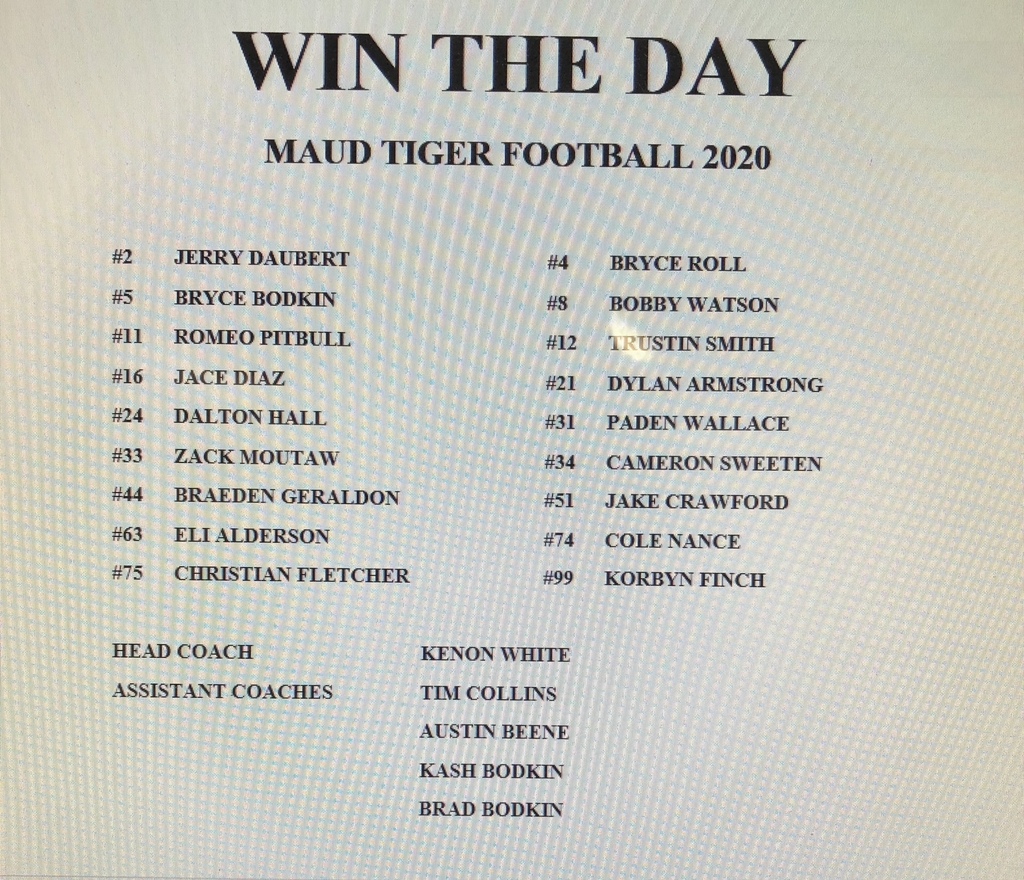 This is the general design, it will say Maud, with the state of Oklahoma on it with a letter M on the shield

Playoff t shirts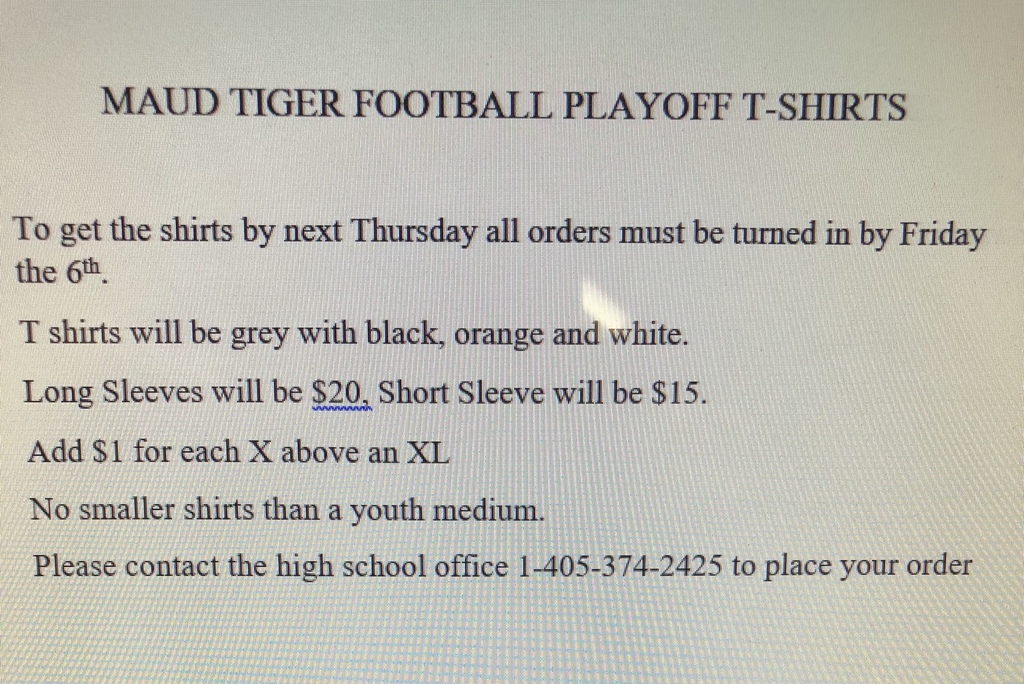 Reminder Letter Jackets will be sized and ordered on Tuesday the 3rd at noon, $100 deposit is required.

Best Teacher Costumes voted on by the students.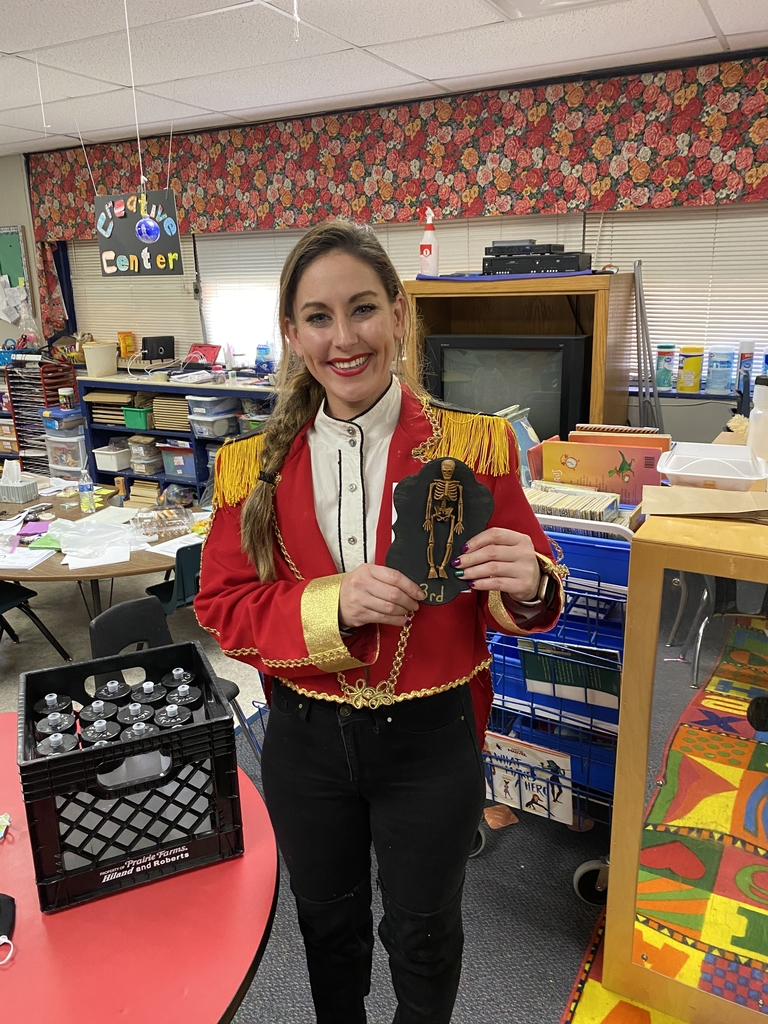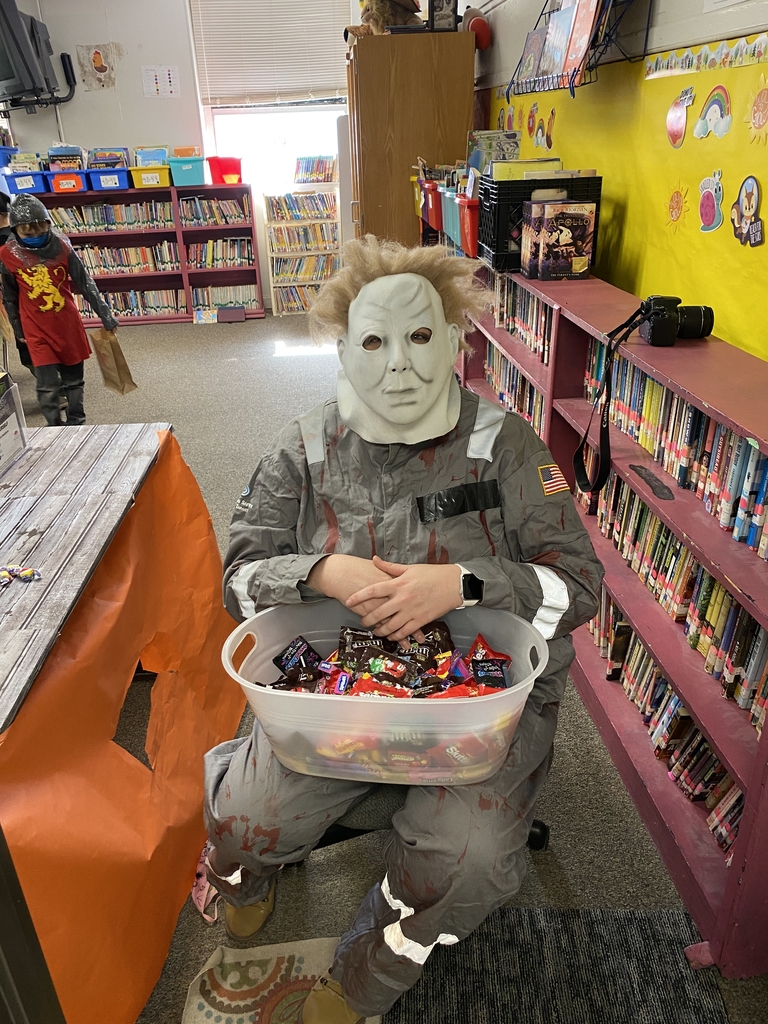 Thank you to all of our wonderful parents for sending/dropping off goodies to make our class Fall Party a success.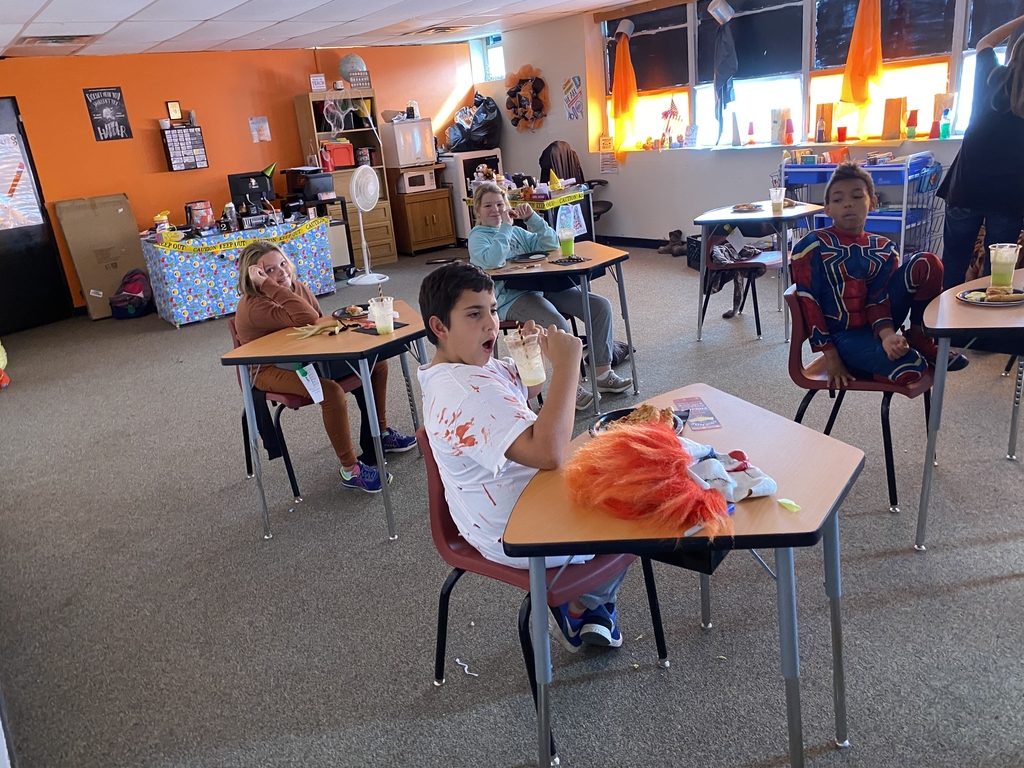 Halloween Fun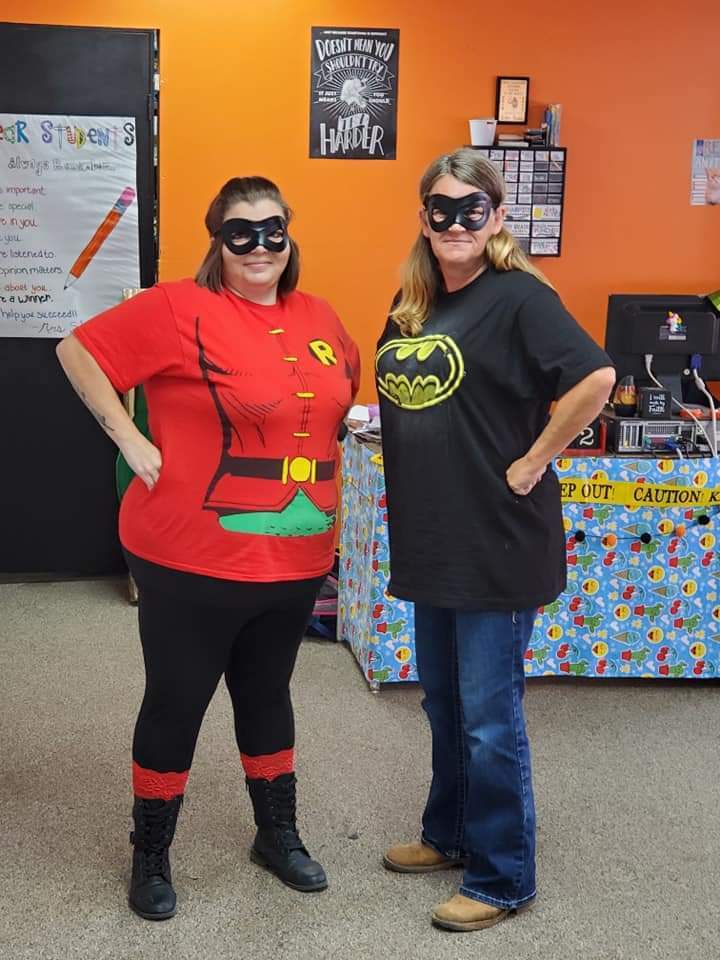 Stay healthy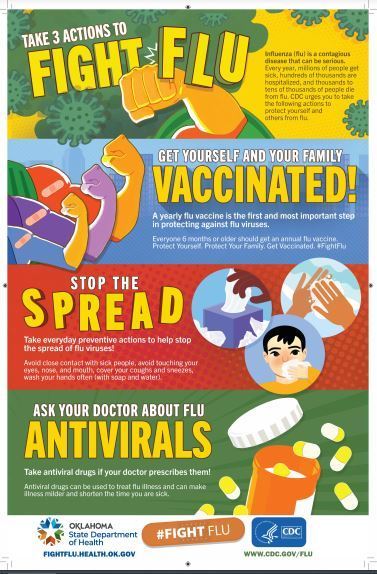 Maud school will have distance learning on Wednesday October 28.

Due to the chance of freezing rain and possible icy road conditions, Maud Schools will have a distance learning day tomorrow October, 27. There will not be in person teaching and learning. Teachers will have assignments posted for students to complete.

It's ours

Senior Pictures have been moved to Monday the 26th.

Reminder that Senior Pictures are Thursday the 22nd at noon here at the HS. We will be fitting for letter jackets on the 29th, Jackets are $190 with a $100 down payment.

T-shirts, contract Amy Bassett at the elementary school.

A fundraiser for Robotics, $5 a ticket

Mrs Browning's 7th grade science class is experimenting today!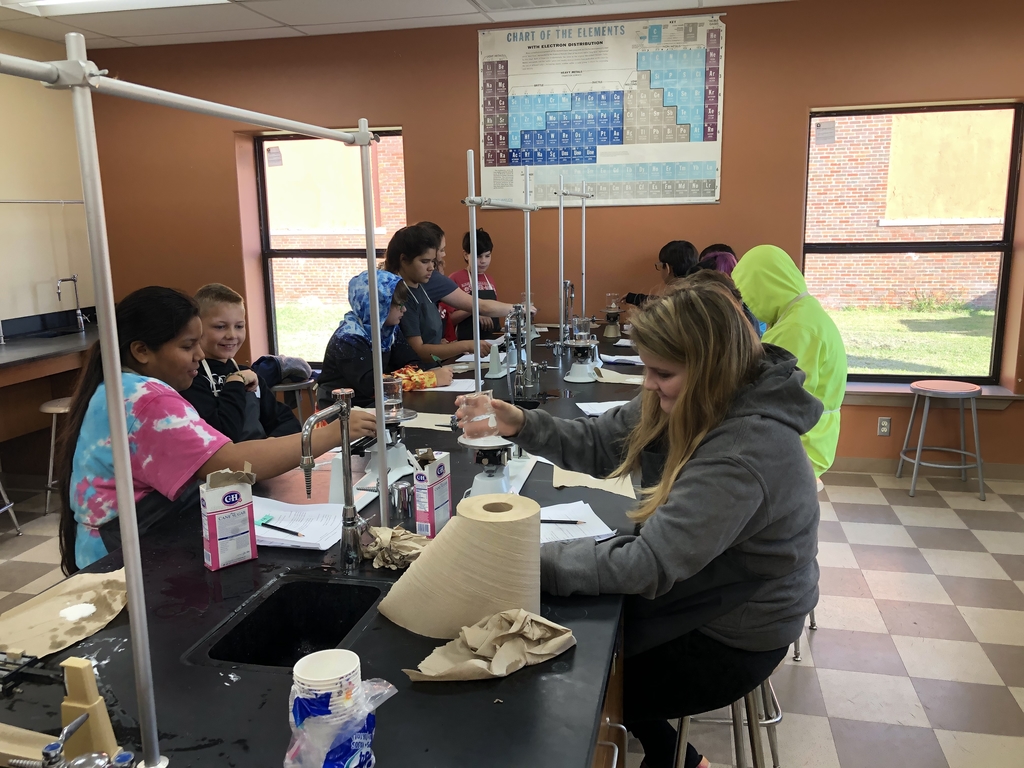 Good job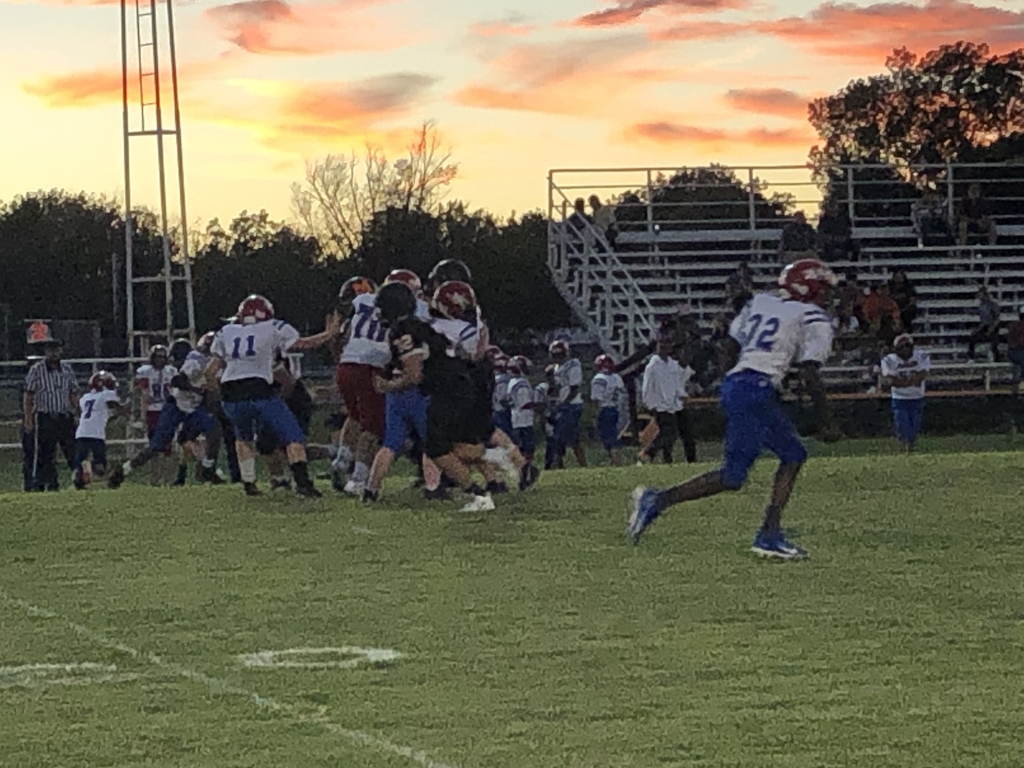 Jr high boys pick up the win!!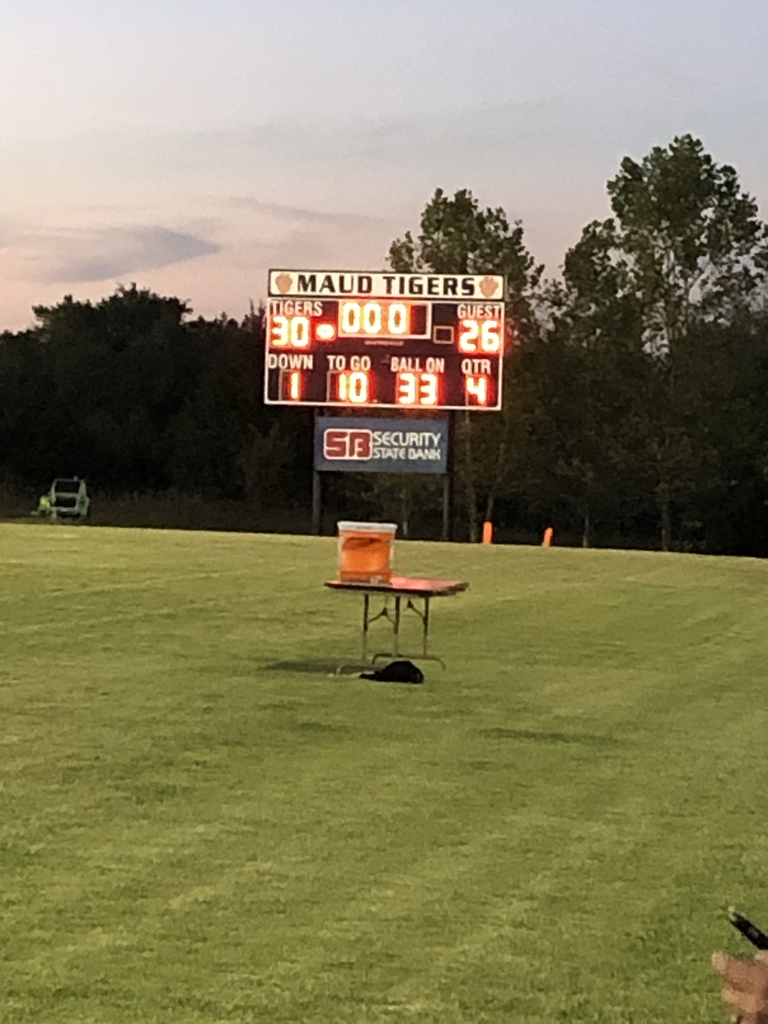 This is a reminder that Distance Learning Fridays start Oct. 2nd. Your child's teacher will have assignments/lessons to be completed. Meals will be available for pick-up upon request. Please contact your child's building secretary before the end of the day Wednesday to provide a head count for needed number of meals.

The jr high football game tonight between Maud and Life Christian has been moved to Tuesday night at 6:00pm here at Maud.