Updated brackets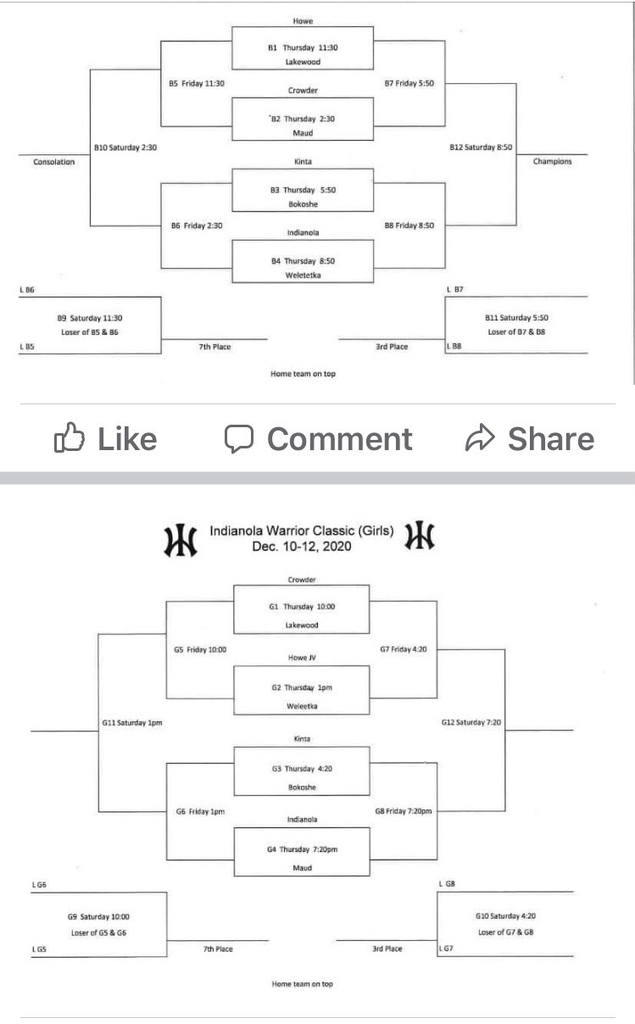 Mask must be worn at all times at Indianola

Boys Bracket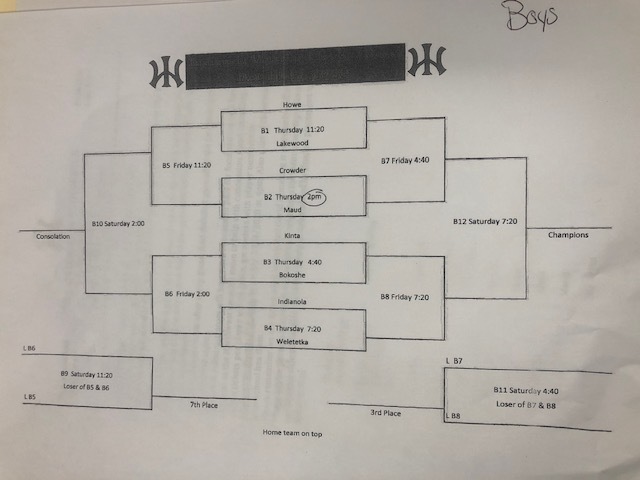 Girls Bracket Indianola Basketball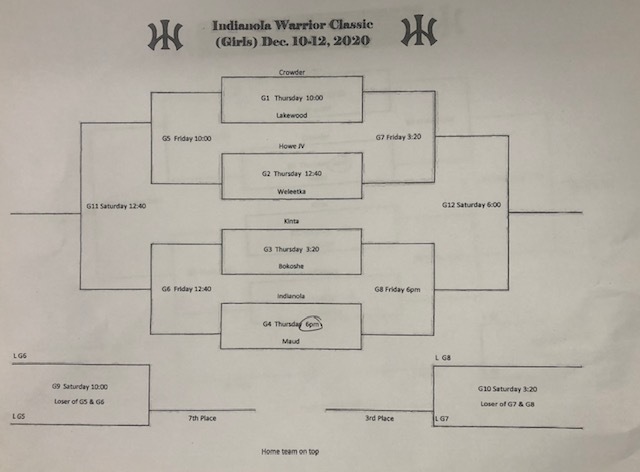 Indianola Basketball Tournament information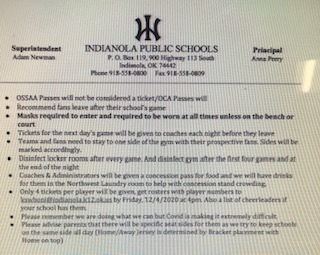 We have scheduled a HS Basketball Game with Life Christian for this Friday the 4th. It will be a home game with girls starting at 6:00.

The Jr High Basketball games tonight with Wetumka have been cancelled. In its place will be a Macomb JH Girls and a Macomb HS Girls teams. This Fridays HS games against Wetumka have been cancelled. Thank you for your patience as we continue to juggle our schedule due to COVID.

Maud Elementary School is having a non-perishable food drive starting tomorrow, December 1, 2020 and ending on Friday, December 11, 2020. We will be making Christmas food boxes for members of our community. Each class is having a race to see which class can bring the most items. The class who brings the most items will win a pizza party on December 17, 2020. Thank you in advance for your help.

Good evening. This message is for Maud students and families. This is a reminder that there will no school November 23 to November 27 for Thanksgiving Break. We look forward to seeing students again on Monday, November 30. As you celebrate, please make safe decisions to help reduce the spread of COVID-19: wash your hands, stay socially distanced, and where a mask when you are around others. This holiday season, we are thankful for the opportunity to serve you, your family and our wonderful community. We appreciate your support of Maud Schools.

Thank you Maud PTO for feeding us, they certainly do appreciate you!!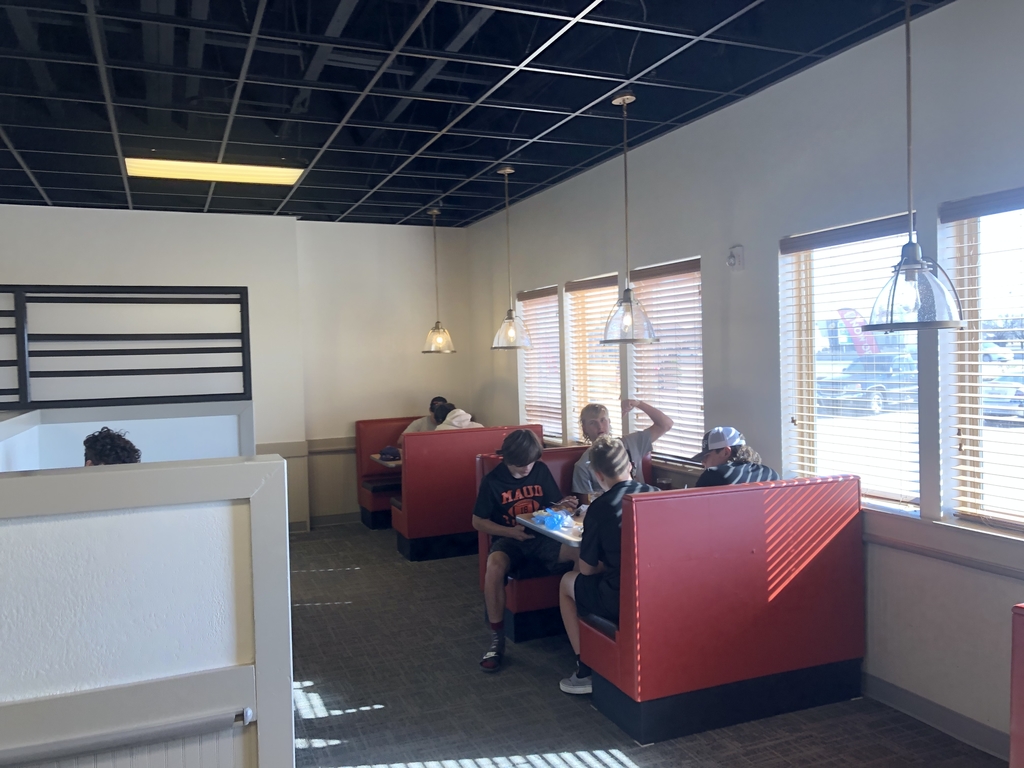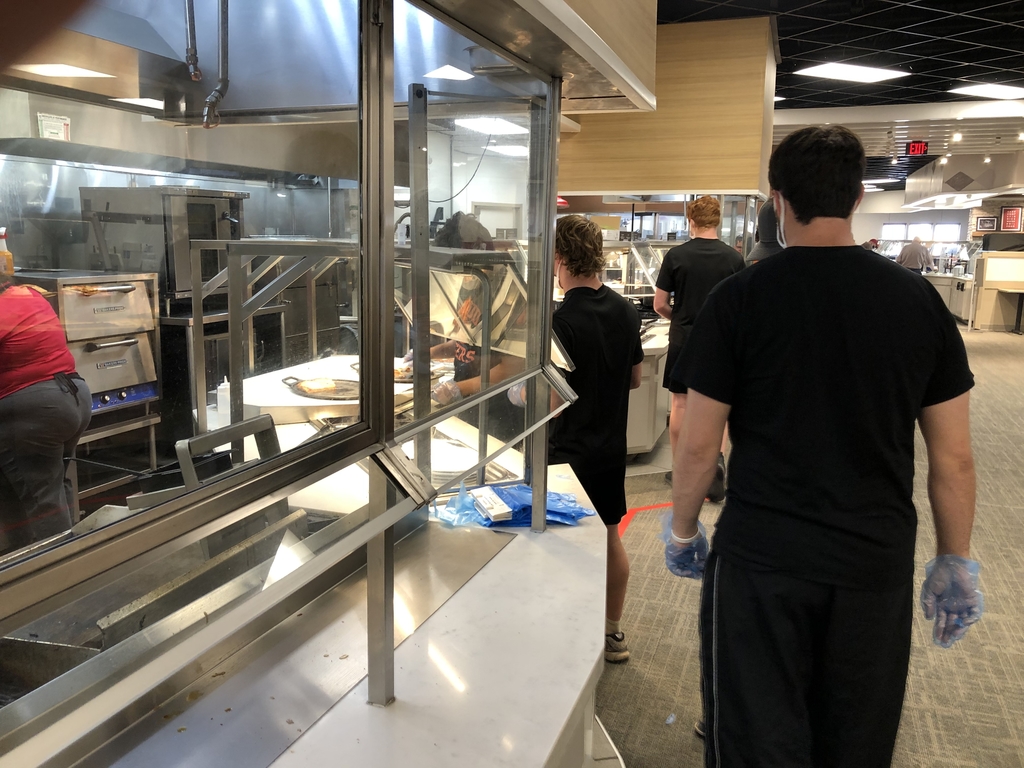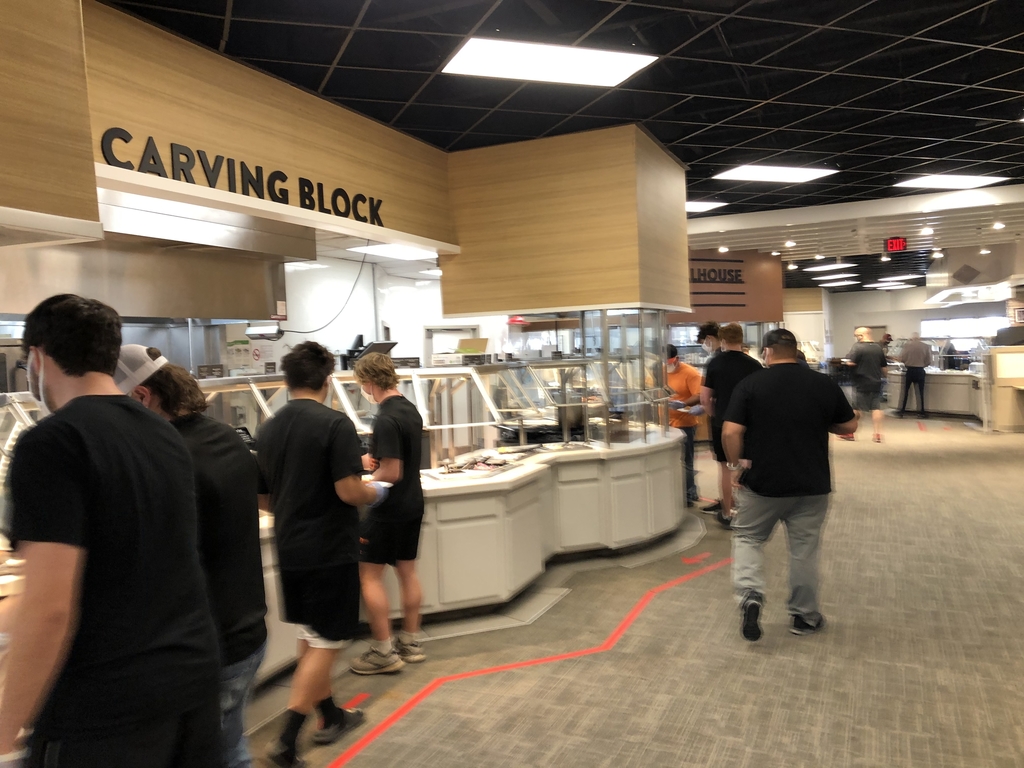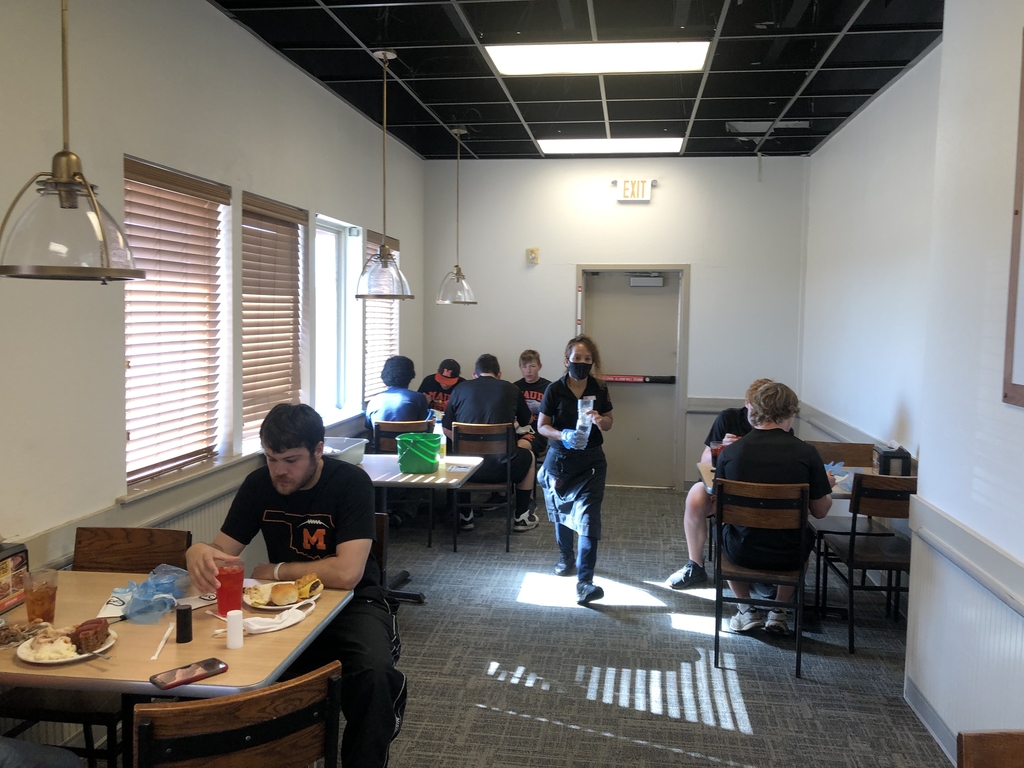 WIN THE DAY!!!!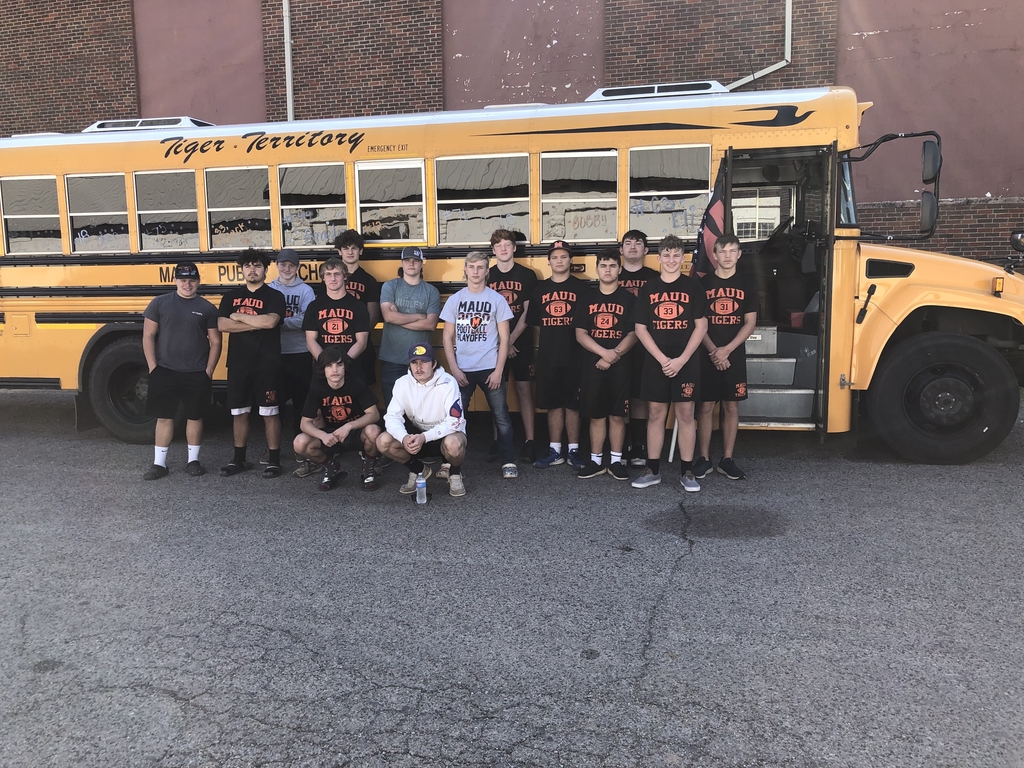 Tonight's football game at Medford will be broadcast over the NFHS network.

Football send off is Friday the 20th at noon. We will be sending the bus down main street and would like to encourage everybody out to see them off. The game is at Medford at 7:00 tomorrow night, we hope to see you there. GO TIGERS!!!!!! WIN THE DAY!!!!!

Reminders, today is picture retake day. Jr. High Basketball game today at Bowlegs 4:30. The Jr High ballgame for Thursday night here versus Macomb has been cancelled.

Third place was tied between Alyssa Bassett, Marshall Wagoner and Mason & Kayden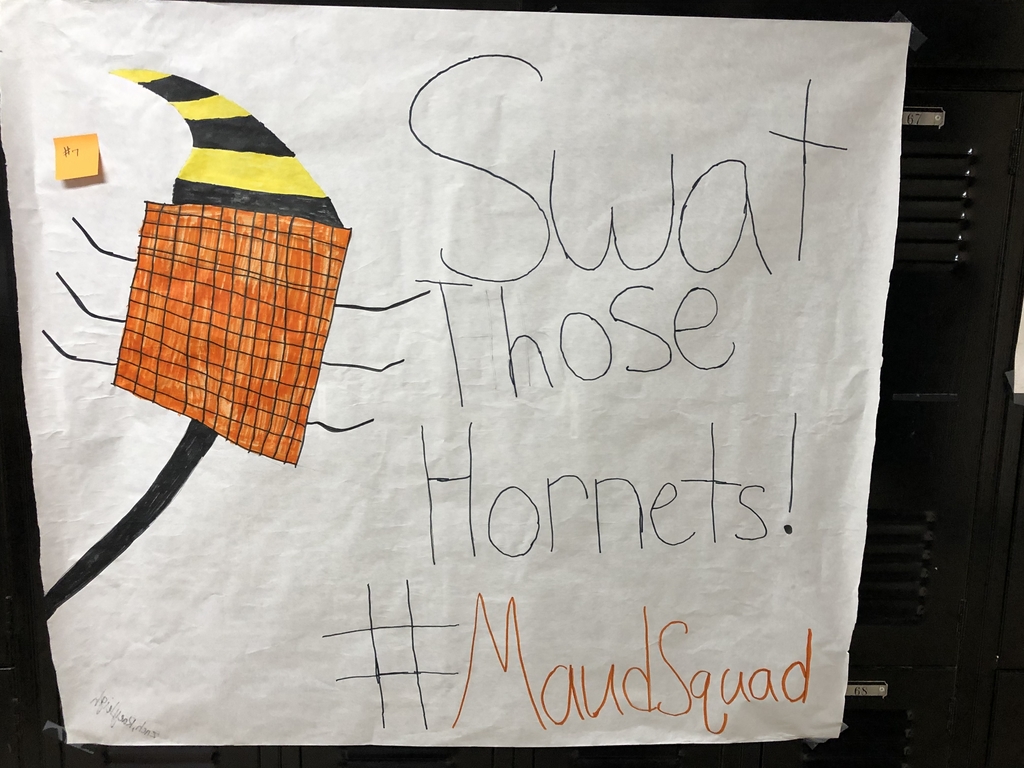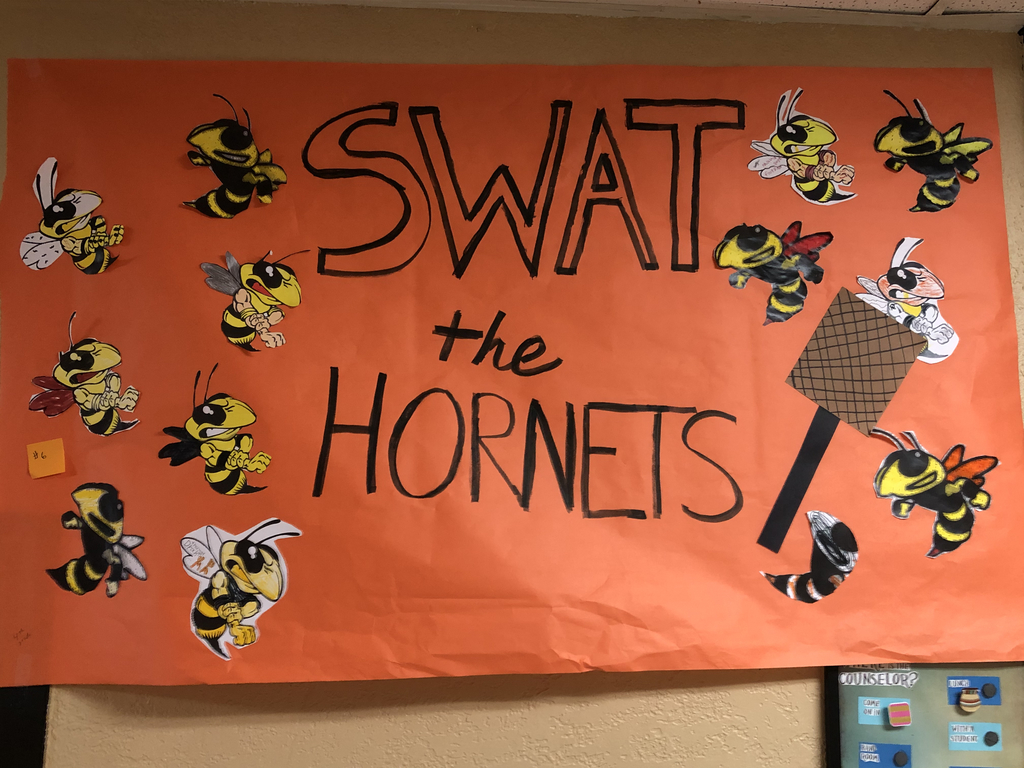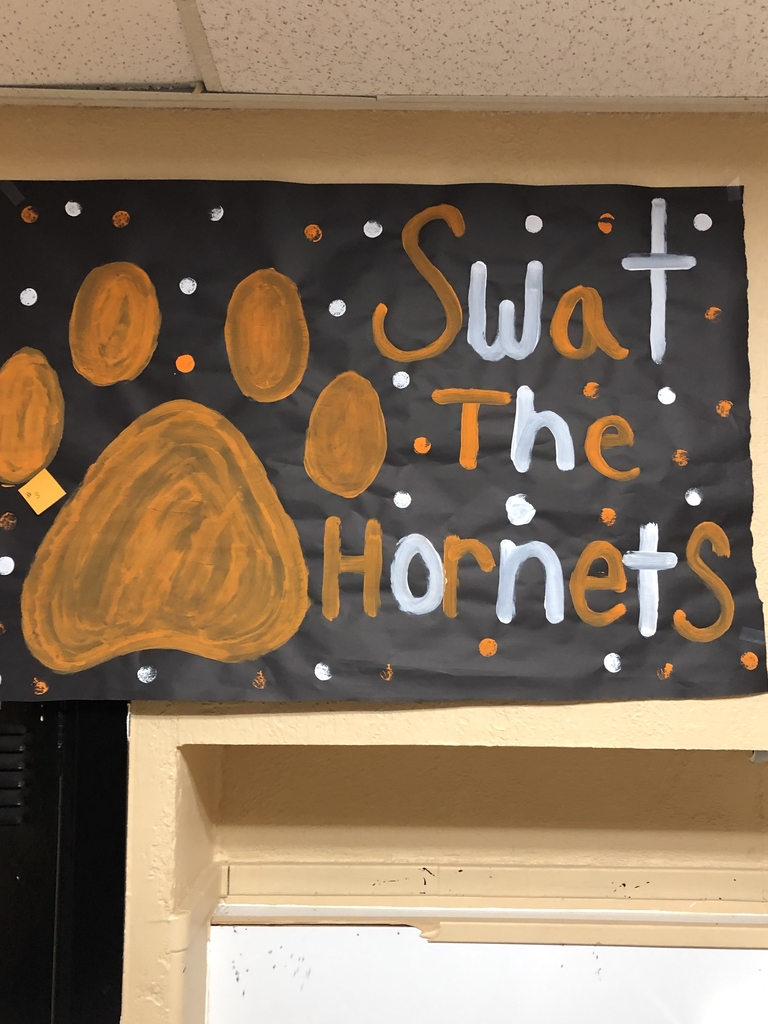 Second place goes to Destine Geraldon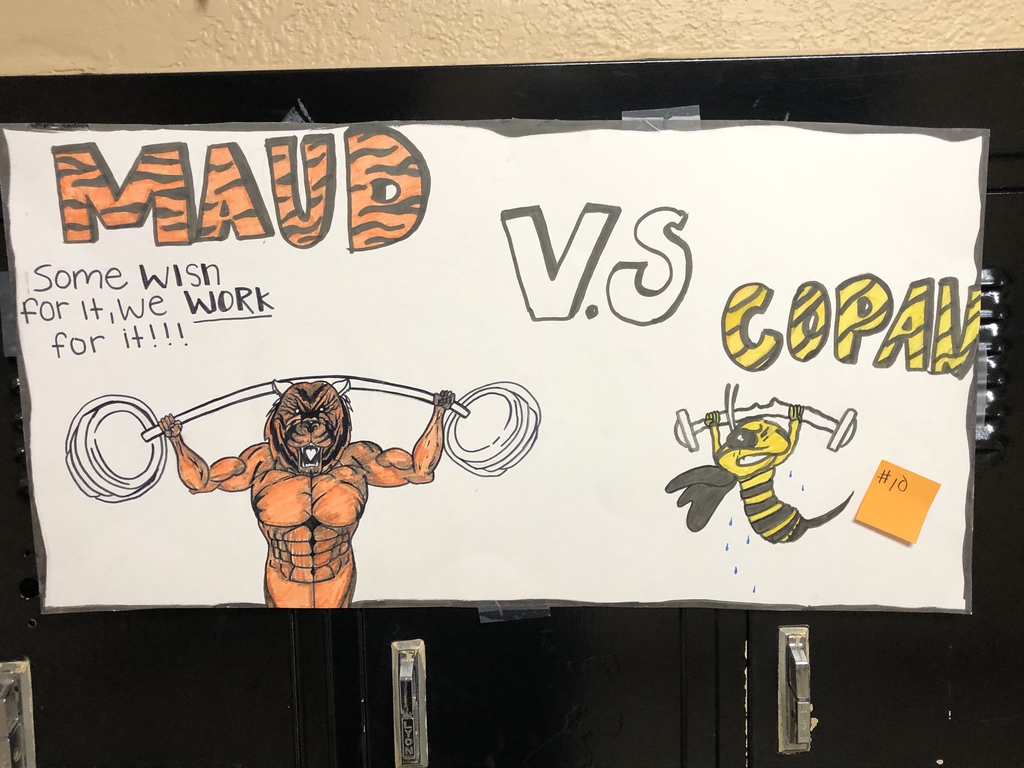 First place in the poster contest goes to Izzy Hall

We will be sending home student pictures today. The school photographer will be in the Elementary at 8:00 a.m. for picture retakes tomorrow, November 17, 2020. We just received the pictures today, and since retakes are tomorrow, we apology for the lateness and any inconvenience this may cause.

Go Tigers!!!!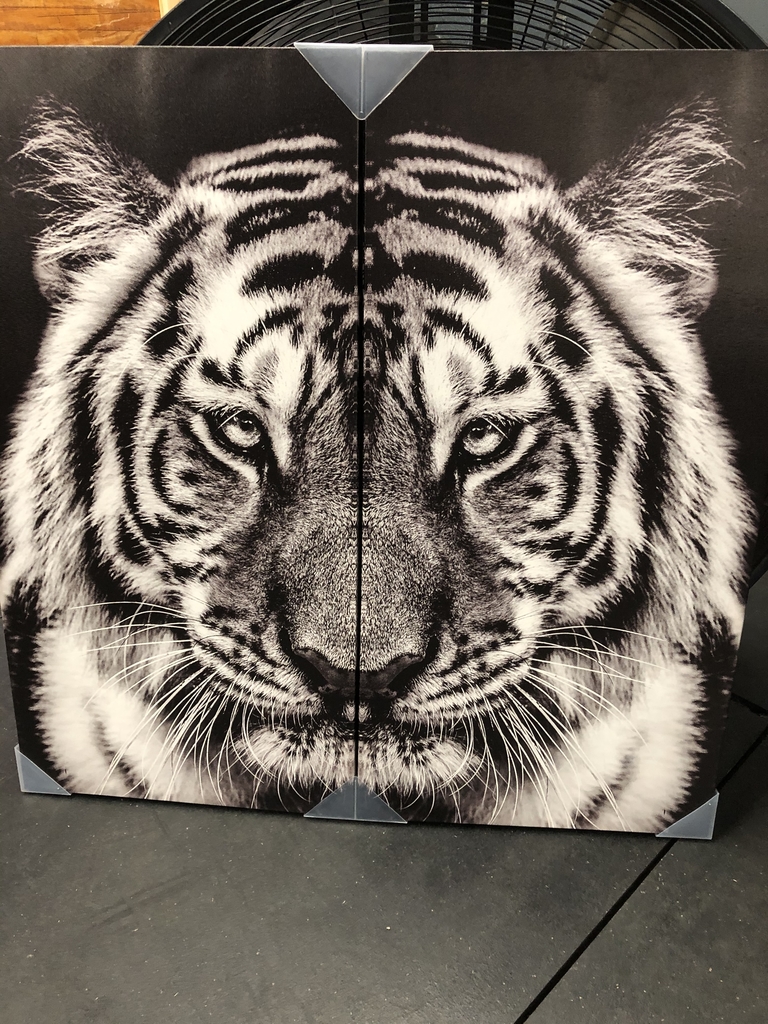 Reminder, all sophomores will take the pre-ACT on Wednesday the 18th.