News
March 4, 2020 Dear Parents and Families, You have likely seen a lot of recent media attention on the coronavirus. The following information is provided to help...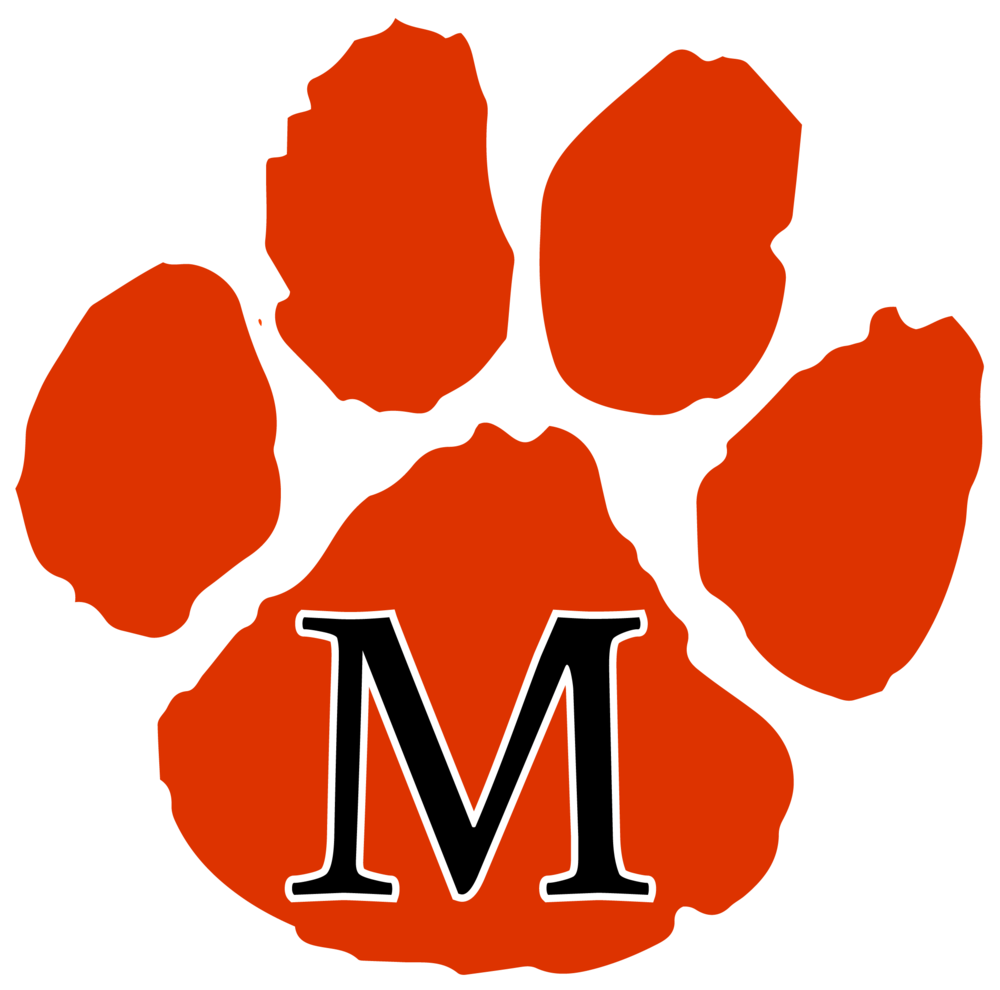 MISSION STATEMENT Working together to equip, engage, and challenge all learners.Vision StatementOur vision is to encourage and develop productive citizens through...
SEE ALL NEWS
LIVE FEED
Janet Turner
3 days ago
3rd - 5th Grade Field Day. Thank you, to all the Parents who came out to join us. If your picture was taken with your child, it was e-mailed to your child's school e-mail address.
view image
Janet Turner
3 days ago
Pre-K - 2nd Grade Field Day. Thank you to all the parents who came out to join us.
view image
Janet Turner
5 days ago
The Field Day shirts for every student will be handed out tomorrow before the events begin.
Janet Turner
5 days ago
This is just a reminder that our Elementary Field Day is tomorrow for
Pre-K and Kindergarten starting at 9:30. Followed by the 1st and 2nd Grade at 12:30.
We are hoping the rain will end. However, there is a 14% chance of rain tomorrow. If it is raining the activities for the students will be moved inside. The down side to this is that due to CDC guidelines our gym is not big enough to maintain the social distancing that is required, and unfortunately parents will not be allowed to come in. If this happens we have someone who will be taking pictures.
If it is not raining then we will have the Field Day outside as planned. If you would send a change of clothes to school with your child in case they get muddy, then they will have dry clothes to change into after the events.
Janet Turner
9 days ago
Students who are currently enrolled in 4th and 5th Grade who are interested in playing sports for the 2021-2022 school will need a Physical. Maud School will be offering Physicals on Thursday, May 13, 2021 at 10:30. Forms for Physicals will be sent home on Monday, May 10, 2021. Students who bring their form back along with the $10 Physical fee will be transported on a bus to the High School to have their Physical. If you have any questions please call the Elementary Office.
view image
SEE ALL POSTS