News
Maud Public Schools American Rescue Plan Act (ARPA) Return to Learn Plan Maud Safe Return with CDC Guidance Return to Learn Plan - Part 2: Plan to align with...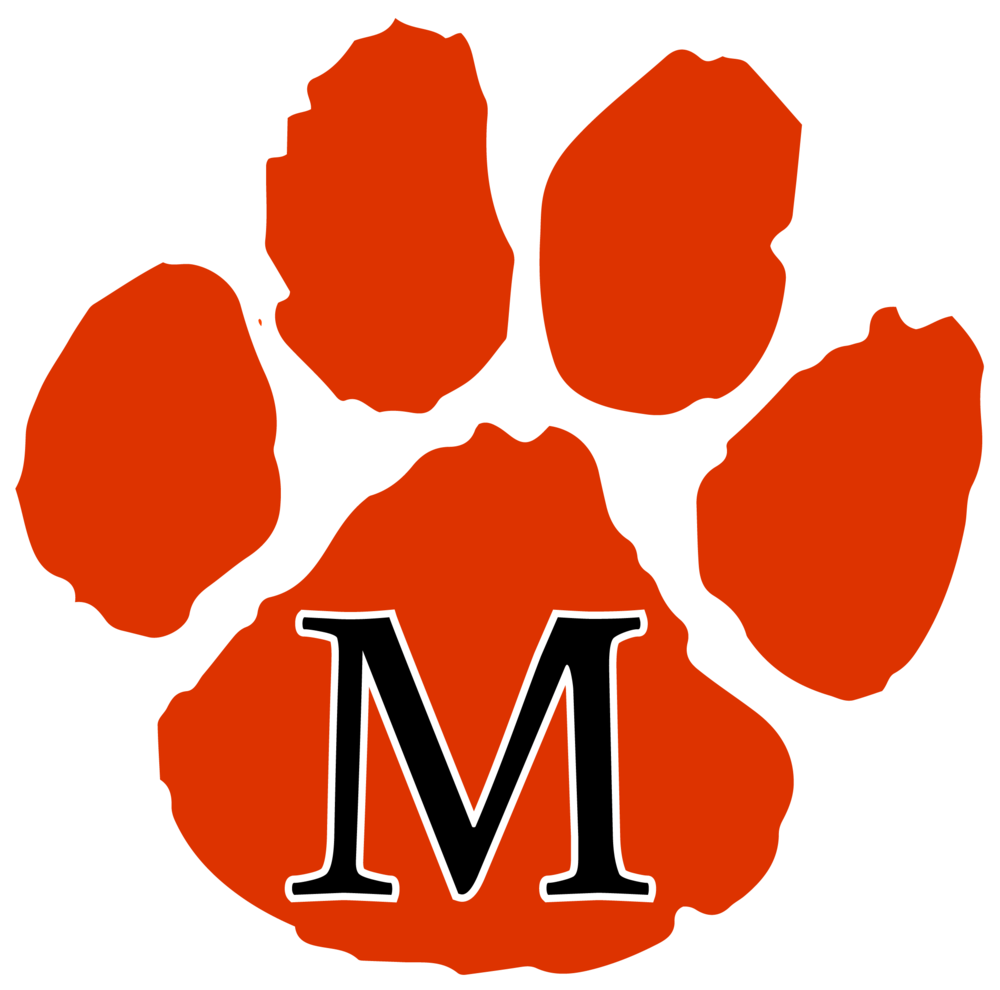 MISSION STATEMENT Working together to equip, engage, and challenge all learners.Vision StatementOur vision is to encourage and develop productive citizens through...
SEE ALL NEWS
LIVE FEED

Jerry Martin
18 days ago
Drug test will be Wednesday August the 11th at 1:00. This is for ALL students who are wanting to participate in any extra curricular activity for the upcoming school year.
Janet Turner
20 days ago
2021-2022 School Enrollment
Elementary Enrollment
PK-5th Grade will be Tuesday, July 27, 2021.
9:00-12:00 and 1:00-3:00 in the Elementary Building.
Middle School & High School Enrollment
6th-12th Grade will be Wednesday, July 28, 2021
9:00-12:00 and 1:00-3:00 in the HS Building.

Cindy White
27 days ago
INVITATION FOR BIDS
BID NOTICE
Sealed proposals will be received at the office of Red Sky Constructors on behalf of Maud Public Schools, located at 306 W. Main St., Maud, OK 74854, in Maud Public Schools Conference Room until 2:00 PM on Thursday July 29, 2021. At which time said bids for furnishing all labor and material for the High School Gym HVAC Project will be opened and read aloud.
A Pre-Bid Conference and facility walk-through for all interested subcontractors will be held on July 20, 2021, at 10:30 AM at the project site – Maud High School, 300 E. Young, Maud, OK 74854. The meeting will begin by meeting in front of the gymnasium located behind the High School and Baseball field. Participation in the pre-bid conference is not required but is highly recommended.
Copies of the general conditions, plans, specifications, and other bidding documents are on file and are open for public inspection via Dodge Reports, SW Construction News, and iSqFt. Complete sets of general conditions, specifications, and other bidding documents may be obtained by applying to the office of:
Red Sky Constructors, LLC.
Attn: Doyle Phillips
dphillips@redskycontructors.com
Cell: (405) 509-3059
Office: (405) 341-6546
Bid Packages:

1. Plumbing
2. HVAC
3. Electrical

Bids exceeding $50,000 must include 5% bid security. Bid security may be in the form of a bid bond or certified check payable to EMSA. For bids exceeding $50,000, the successful BIDDERS shall be required to provide performance, labor, and two-year warranty bonds or letters of credit, each in 100% of the contract amount, covering faithful performance of the contract and payment of all obligations arising thereunder. All prices must be guaranteed thirty (30) days from bid date.
Morgan White
about 1 month ago
Mobile Market will be tomorrow, Thursday, July 1st from 9am-11am.
view image
Janet Turner
about 1 month ago
Maud Elementary Student Supply Lists for the 2021-2022 school year will be available for pick up at the pool beginning tomorrow July 1, 2021. The lists will also be available in the following stores on Tuesday, July 6, 2021; Dollar General in Maud, Wal-Mart in Seminole, and Dollar Tree in Seminole.
view image
SEE ALL POSTS