News
March 4, 2020 Dear Parents and Families, You have likely seen a lot of recent media attention on the coronavirus. The following information is provided to help...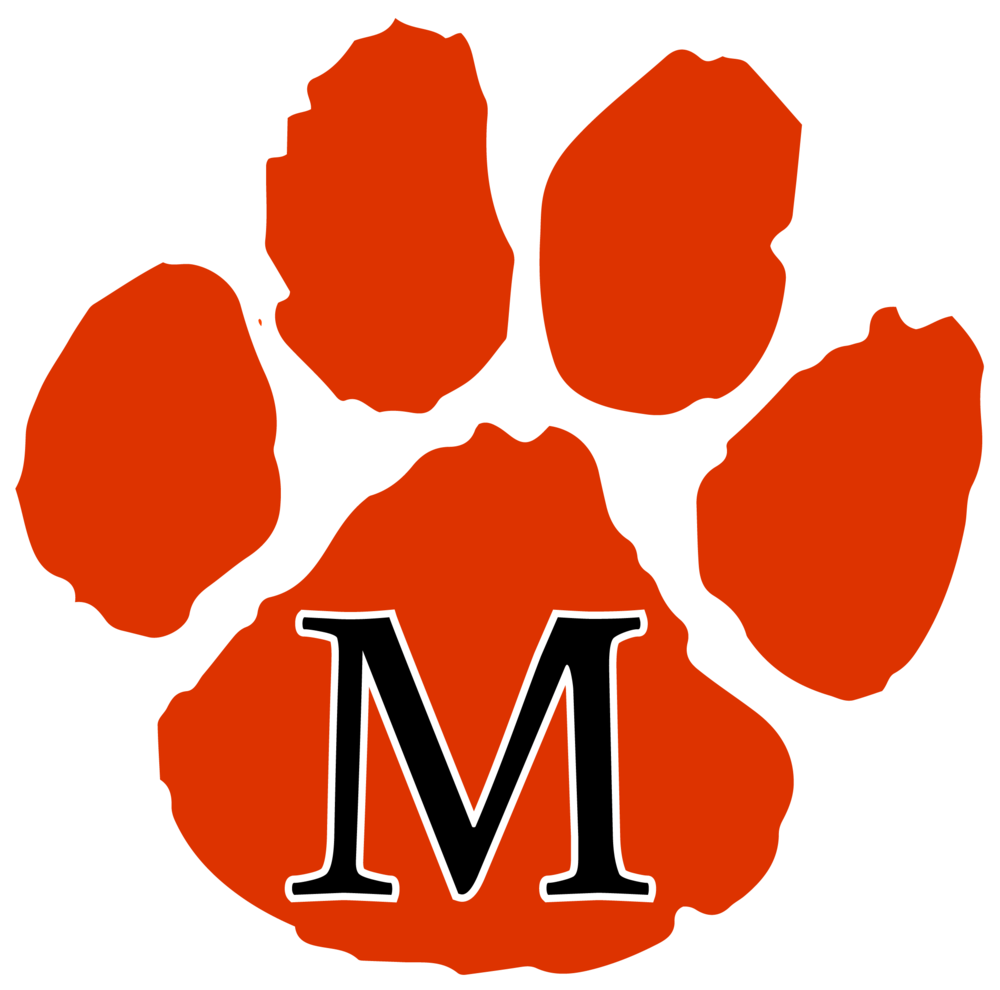 MISSION STATEMENT Working together to equip, engage, and challenge all learners.Vision StatementOur vision is to encourage and develop productive citizens through...
SEE ALL NEWS
LIVE FEED

Jerry Martin
4 days ago
We will have our HS Homecoming Ceremony and Senior Night recognition for our HS Basketball team next Tuesday at 4:00 in the Ed Harmon Gymnasium. That is March 2nd at 4:00. It will also be the home opener for the baseball teams with the Jr High taking the field at 4:30. Thank you for your continued support of our Maud student athletes.

Maud Public Schools
5 days ago
Preparations have been made to account for the lack of water in the city of Maud. Classes will continue as planned on Tuesday. If you have any questions, please don't hesitate to call.

Maud Public Schools
10 days ago
Maud schools will continue to be closed Thursday and Friday. There will be no virtual assignments. In person classes are scheduled to resume on Monday February 22.

Maud Public Schools
12 days ago
Maud Schools will be closed Tuesday February 16 and Wednesday February 17, due to extreme weather conditions.
These two days will be bad weather days. There will be no virtual assignments. Stay safe and warm.
Respectfully, Maud Administration.
Janet Turner
23 days ago
Maud Elementary School Parents,
This is just a reminder that if your child needs help with any assignment during Distance Learning, please do not hesitate to contact your child's teacher at school.
view image
SEE ALL POSTS