Shop class learning to frame
Maud High School basketball games are at Wanette this evening. It's Wanette's homecoming at 6:30 PM, so the boys will play first.
REVISED BRACKETS: JH Basketball Tourney Brackets for Wynnewood - JANUARY 20, 23, 25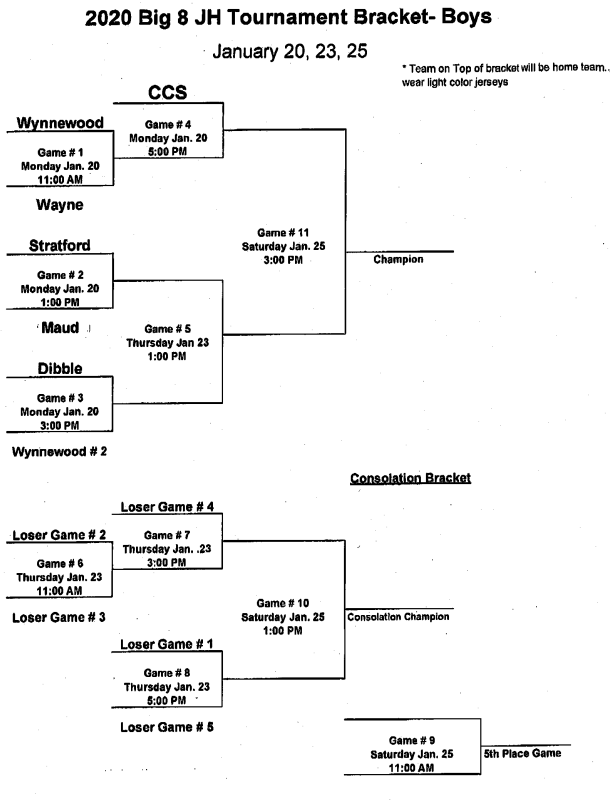 Valentine's Dance on Saturday, February 8th at Maud Community Center sponsored by PTO - see flyer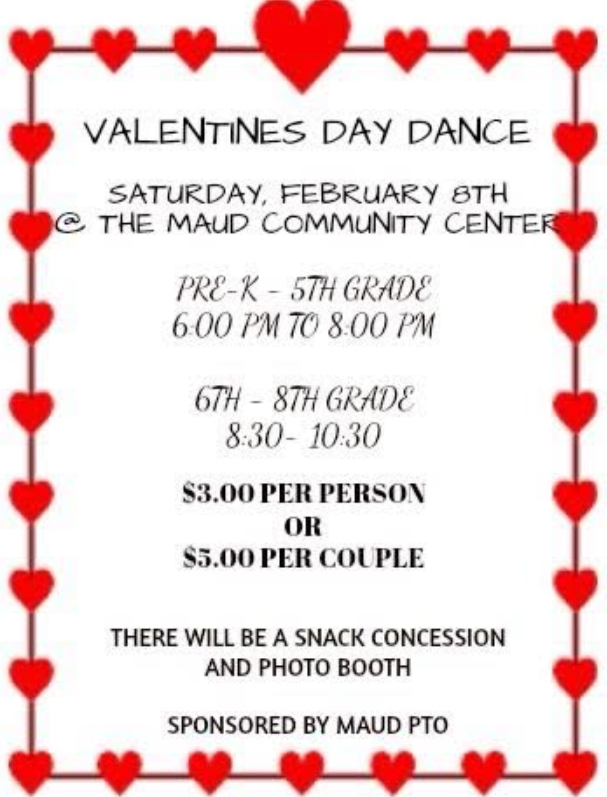 This week is Spirit Week! Homecoming is Friday night at 5:30 pm. High School Basketball vs. Dibble at 6:30 pm.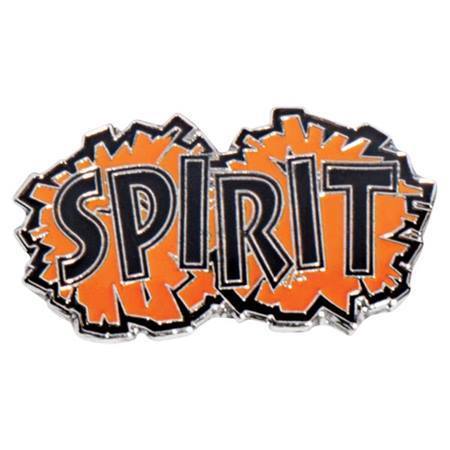 3rd place, congratulations
Bowlegs Tourney Brackets January 20-25, 2020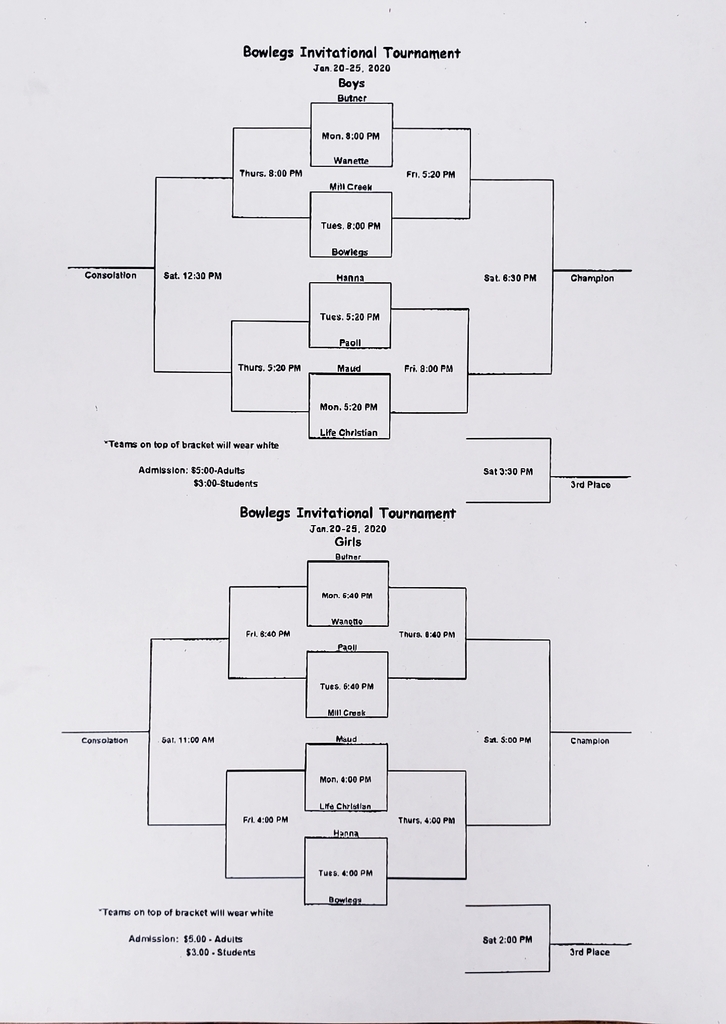 Brackets for High School Tourney at Graham-Dustin January 9-11, 2020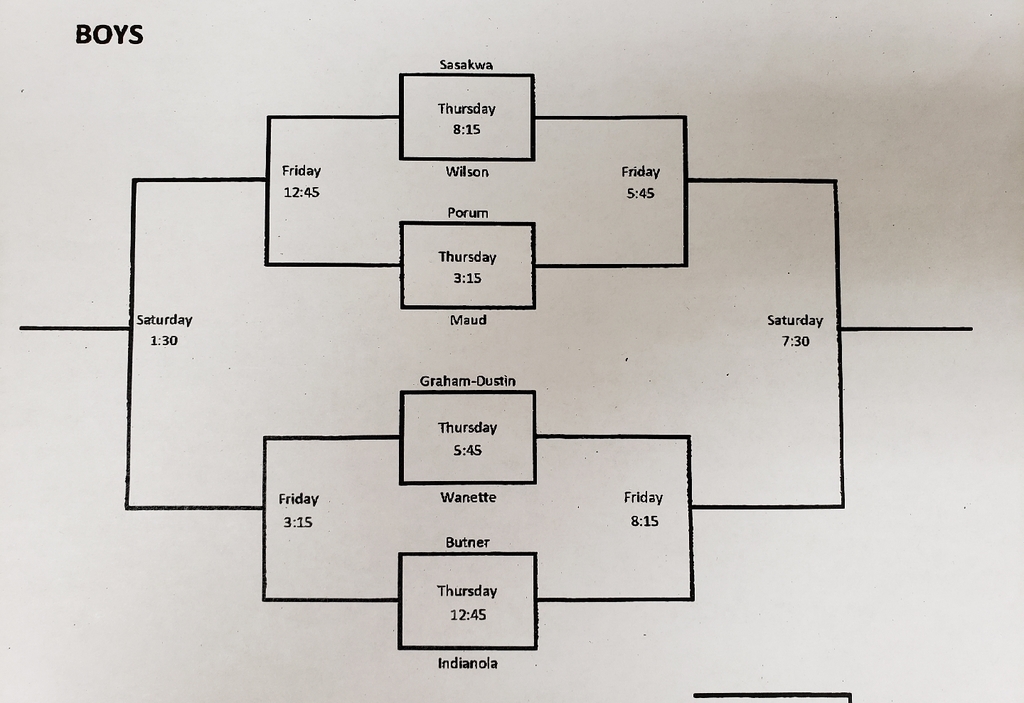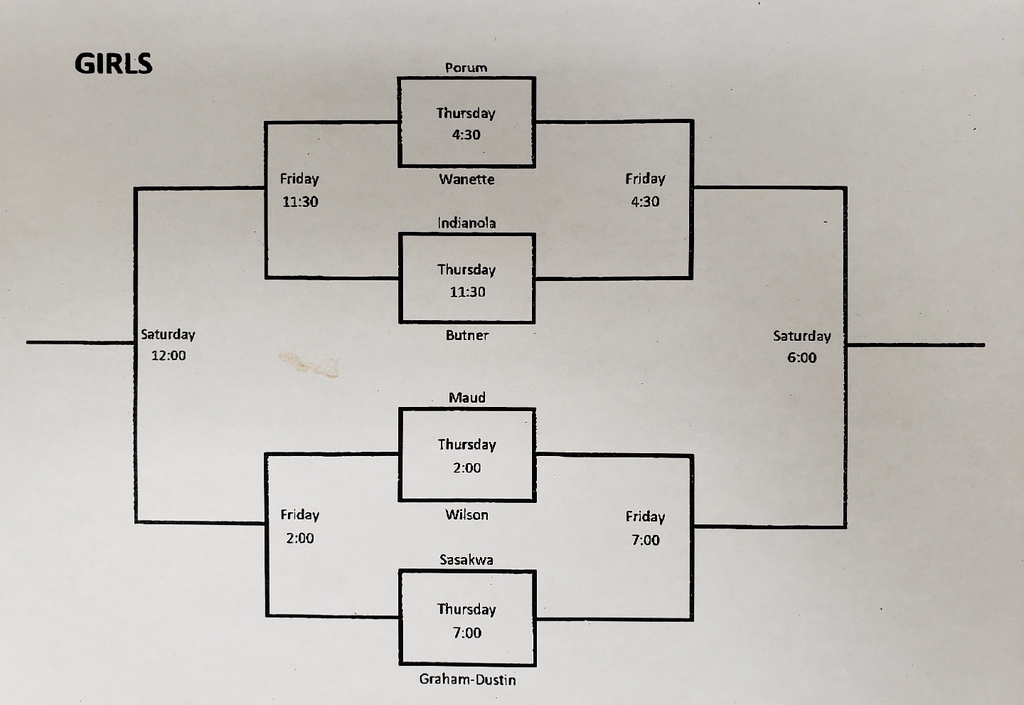 A voice & text message was sent to staff, as well as parents or guardians of students at Maud Schools as a TEST at 9:23 this morning. If you did not receive a call or text and would like to be on the call list, please notify the Administration office at 405-374-2416.Thank you.
Maud Community Christmas Dinner will be in the Community Center on December 25, 2019 from 11:00 am to 1:00 pm. No Charge/Everyone Welcome!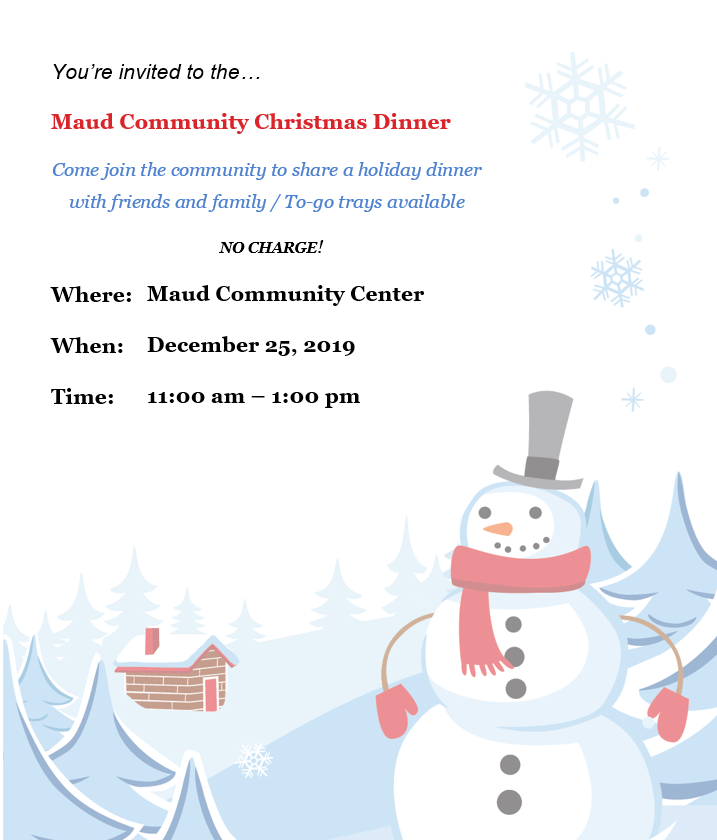 School will be out for the holidays from Monday, December 23 through Friday, January 3, returning to school on Monday, January 6, 2020. Merry Christmas & Happy New Year!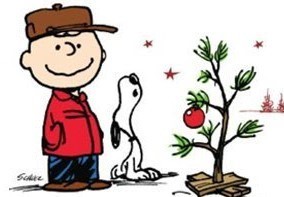 Field trip to Mabee-Gerrer Museum of Art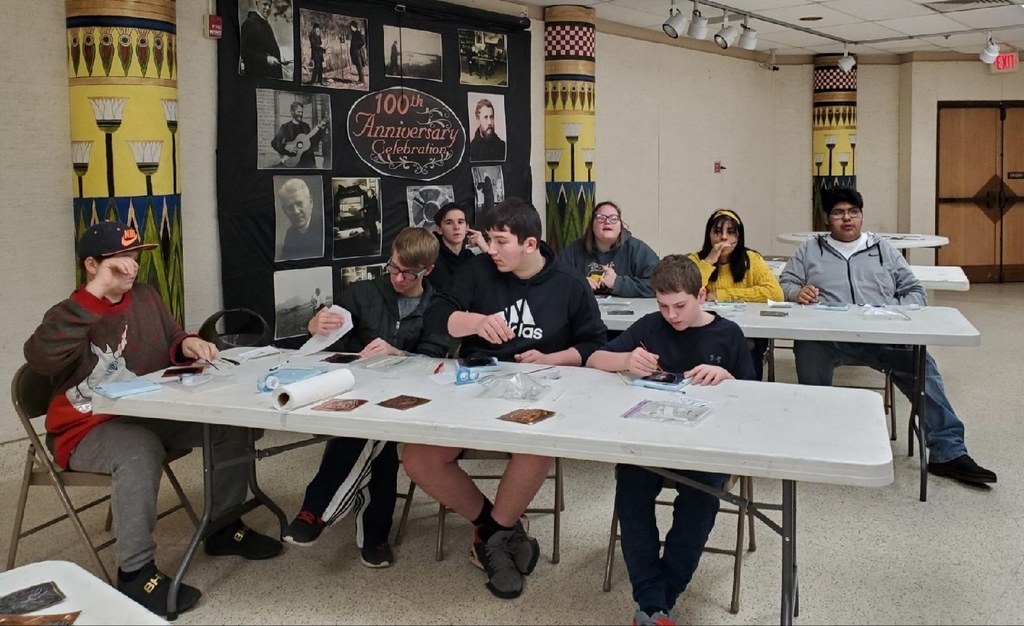 HS Boys Big 8 Conference Tourney Schedule at Stratford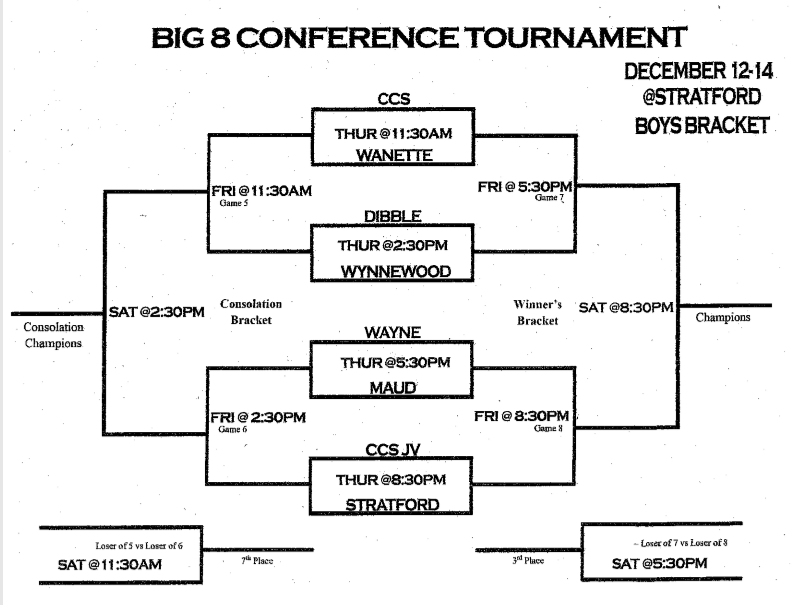 HS Girls Big 8 Conference Tourney Schedule at Stratford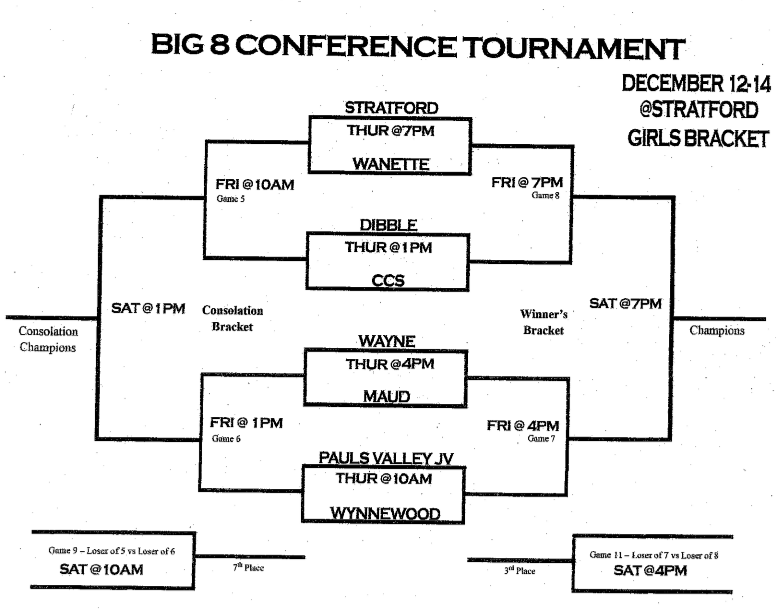 Elementary Christmas Program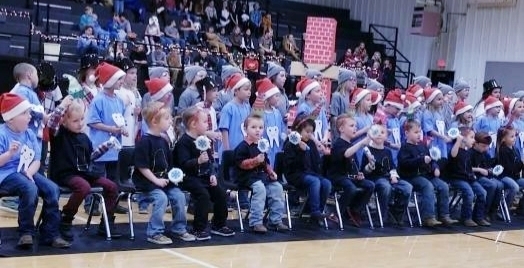 Things are coming along smoothly! Don't forget to join us Tuesday, December 10 for the elementary Christmas program! It starts at 6:30!

Girls opening the season at Weleetka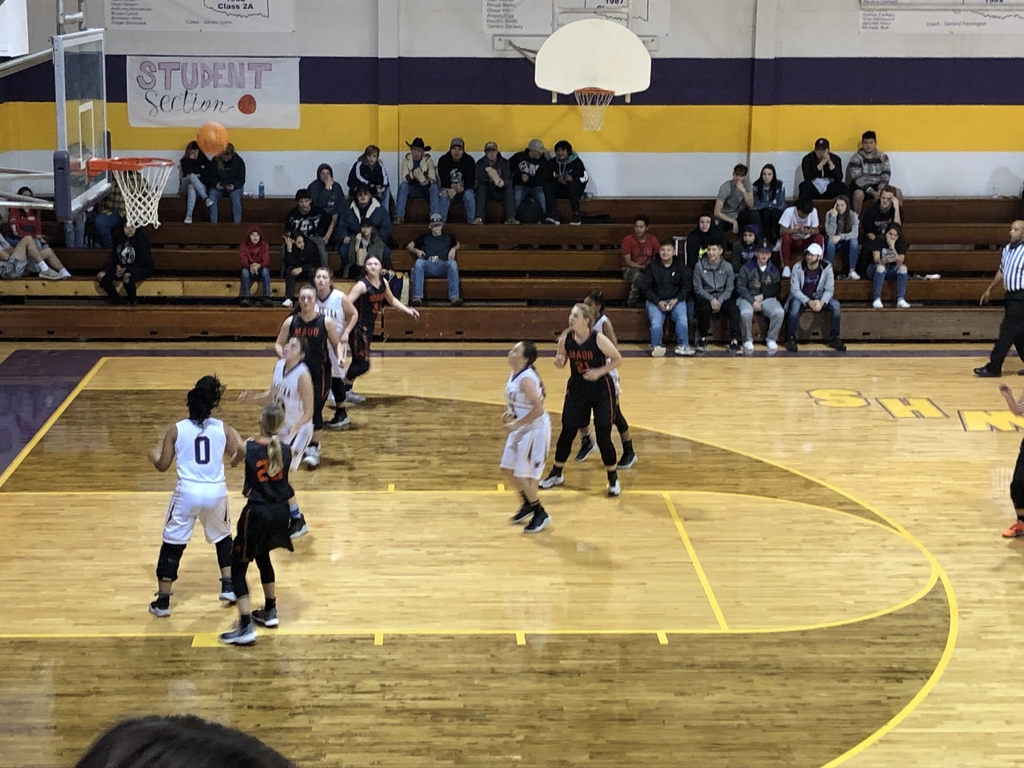 Mark your calendars for this special night!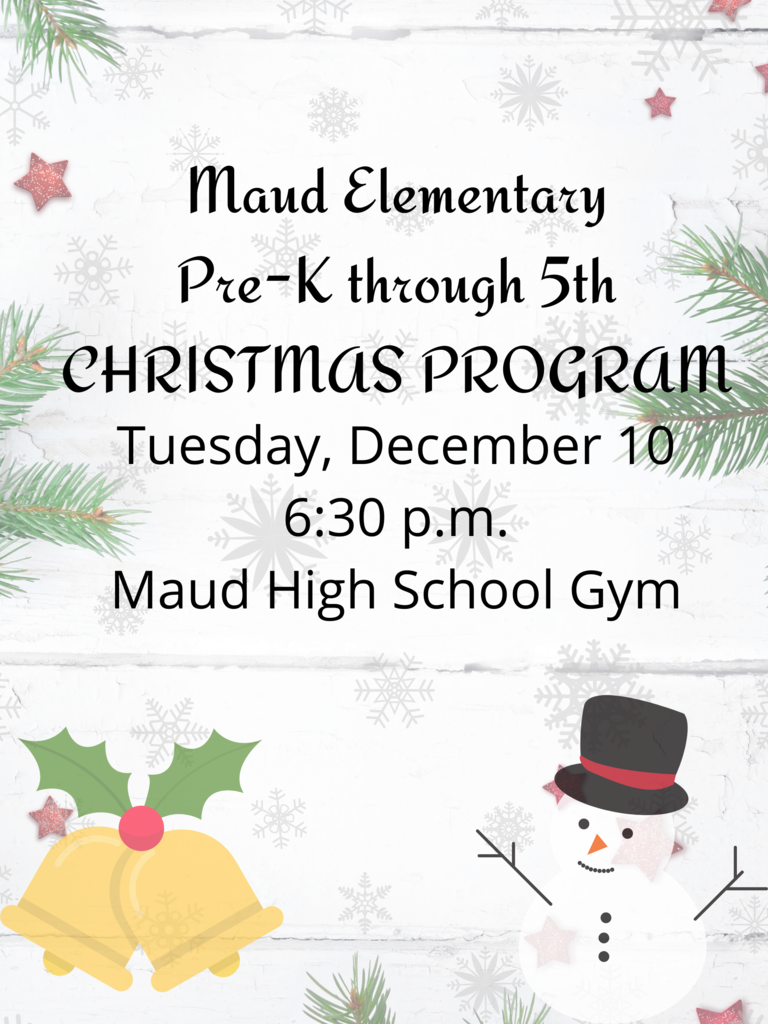 Mr Davis's Robotics class is building bikes and donating them to students in need of them.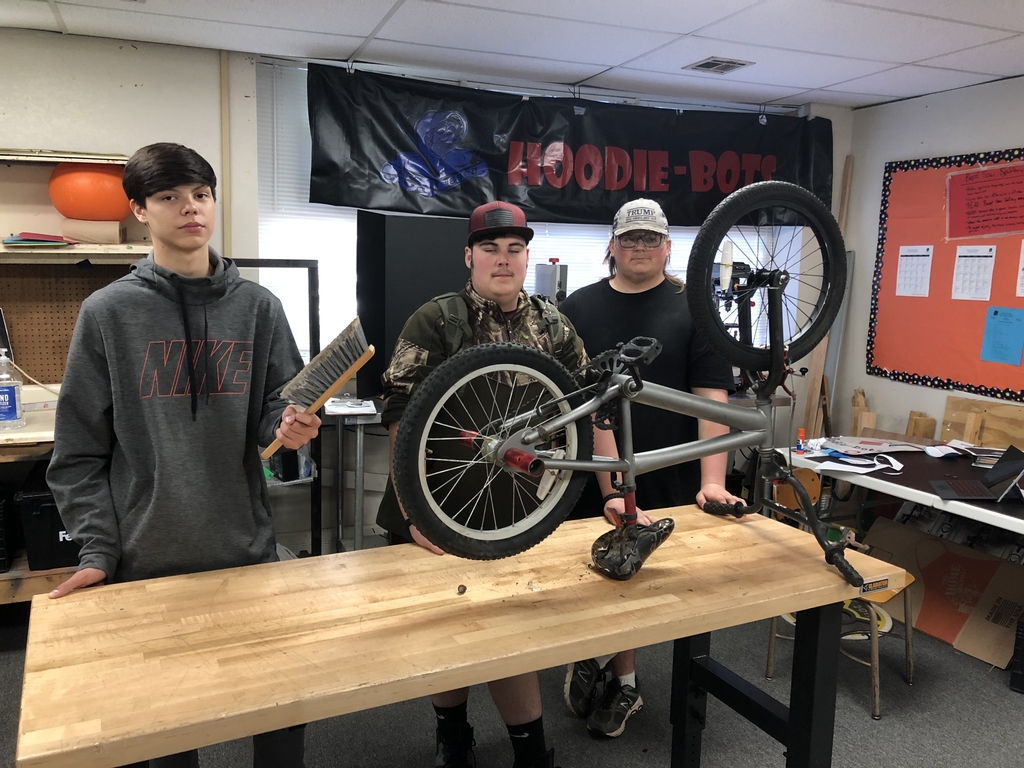 Good morning! The sophomore class will be taking the Pre-ACT first thing tomorrow morning!